Trusted Gold Buyers In Melbourne
Looking to sell your unwanted gold jewellery & bullion in Melbourne? Gold Buyers Group has you covered. We offer the best prices for your gold, ensuring a hassle-free and secure transaction each and every time.
Using nothing but the latest gold testing equipment and certified gold measurement scales, we are able to offer you the right price and best instant cash rates that Melbourne has to offer. Our expert staff prides itself on the transparency, confidentiality and reliability of our dealings. At Gold Buyers Group, you can rest assured that you're getting the best rate at no extra charges.
For any queries or assistance, reach out to us on 03 91 91 44 84 or drop us an email at goldbuyersgroup@yahoo.com.
Hours of Operation
Mon – Fri
10:00 am – 5:30 pm
Saturday
10:00 am – 4:00 pm
Looking to visit us in-store?
Discover How to Sell Your Gold With Us
Purity Evaluation
Using the latest gold testing equipment and XRF technology, we accurately determine the karat grade of your gold items to ensure a fair valuation.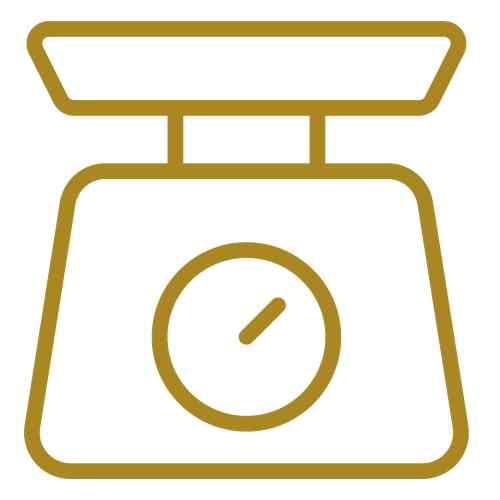 Weighing
Following the purity assessment, we weigh your gold using certified scales to ensure precise measurements, which directly impact the price offer you'll receive.
Current Gold Price Quote
Based on the assessed purity and weight, we provide a quote reflecting the current market prices, ensuring you receive the best rates for your gold items.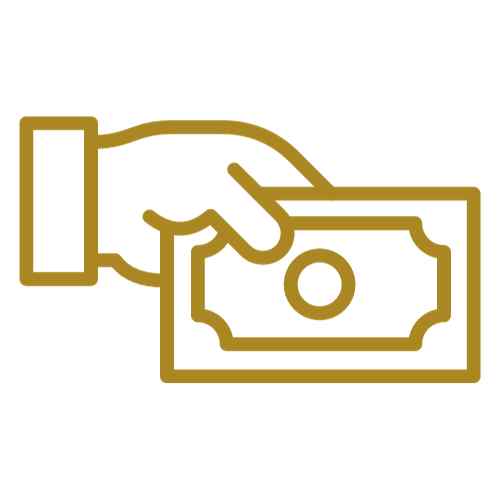 Cash Payment
Once the price is agreed upon, we process an instant cash payment for your gold, ensuring our commitment to offering the best prices and a hassle-free experience.
Why Choose Gold Buyers Group In Melbourne?
✓ Highest Value For Your Gold
At Gold Buyers Group, we pride ourselves on offering the highest value for your gold, diamonds, and silver. Our expert valuations ensure you receive the best price based on current market rates.
✓ All Kinds Of Gold Accepted
We welcome a wide range of gold and silver items, ensuring a one-stop solution for selling your precious metals. Our acceptance extends to various types of jewellery, coins, and bullion.
✓ Any Condition Accepted
Whether your gold ring, jewellery or bullion is new, old, or broken, we accept items in any condition. Our aim is to provide a platform where every piece of gold finds its value.
✓ No Appointments Required
We value your time and offer a no-appointment-necessary service. You can walk into our office at your convenience, making the process of selling your gold even easier.
✓ Hassle-Free Process
Our selling and buying process is designed to be hassle-free and straightforward. From valuation to payment, each step is conducted with transparency and professionalism.
✓ Secure Transactions and Instant Payments
Security is crucial in every transaction we conduct. Along with secure transactions, we provide instant cash payments, ensuring a smooth and trustworthy experience.
Frequently Asked Questions